On-demand webinar
7 steps to building data-driven content and social strategies
Join Jason Falls, Founder & Partner at Conversation Research Institute, and Brandon Andersen, Chief Strategist at Ceralytics, in a 60-minute dive into the data and metrics that make or break great content and social strategies.

Data is essential, but it doesn't have to be difficult.
You know you need to incorporate data into your content and social strategies, but what is the right data to include? How do you turn big data into smart data that you can actually use? And where do you find it without breaking the bank?
By the end of the webinar, you will know:
how to use readily available data to make sound decisions about your strategy
where to find this data
what tools you can use to get this data quickly
how to measure your success to prove the value of your efforts to the c-suite
and more!
Register above to view the webinar on demand.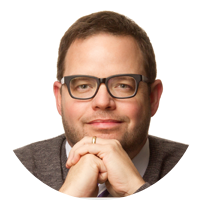 "Stop wasting time on ineffective content. Ceralytics helps content marketers identify the topics that matter to their audience."
What content marketing experts are saying about Ceralytics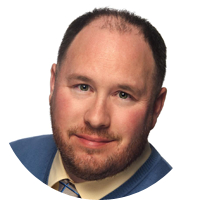 "I've been waiting for a tool like this. Ceralytics not only identifies what content your audience truly values, it gives you the insights to create content that converts to real business results."
No more wasted content
You work hard. Ceralytics helps you optimize your content to ensure it works hard too. Understand your audience, topic relevance, and industry competition in ways that were never before possible to drive bottom-line business results.