Is Your Content Not Performing Like It Should?
Our data-driven insights help you optimize your existing and future content to deliver real business results. Don't re-invent the wheel, optimize it.
Request a free 30-minute consultation
Taking your content to 10x
Rand Fishkin coined 10x content to illustrate that results-producing content must be 10 times better than the next best piece search engines will find for any given keyword phrase or topic.
In today's content-shocked world, merely good content doesn't cut it. Your content needs to be 10x better than your competition's.
Our analysts will do a deep content audit of your site, identifying what works, what doesn't, and what has potential. Then, we'll work with you one-on-one to repair, reconfigure, and rejuvenate your content so you achieve your business objectives.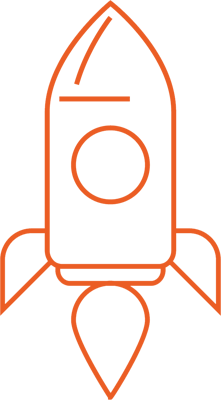 Increase click-through rates
Content is worthless unless your target audience clicks through.
Our data-driven insights help you optimize pages, drive traffic from paid ads and organic search results, and signal search engines to rank your content higher.
Define the buyer's journey
Your prospects take a specific path when considering products and/or services. We accelerate their journey from awareness to conversion.
Utilizing our content intelligence software, we identify how your prospects navigate your website, enabling you to restructure your current content and to make it more effective.


Increase sales and conversions
Sometimes a simple, data-driven tweak can have a massive impact on a website's success. Our content analysis identifies the topics that drive conversions. Empowered with these insights you'll create calls to action that transform heavily-trafficked-but-poor-converting pages into some of your most valuable assets.
Optimize your content channels
Your marketing channels don't behave the same. They have different audiences with different pain points. We identify those pain points for each channel so you can better target individual audiences with relevant content.

You're only as good as your strategy
Content marketing is a marathon, not a sprint. Our content strategy services make it easy to understand your audience's needs, where your competition is winning, and areas where you have an opportunity to lead your industry.

Request a free 30-minute consultation