Get a Content Strategy That Works
Doing content marketing without a content strategy is a disaster waiting to happen. Our data-driven content strategies align your content marketing efforts to real business results.
Request a free 30-minute consultation
Take the guesswork out of content strategy
Without a data-driven content strategy, it's impossible to show your content marketing's true value to the C-Suite. Even worse, your content may not be creating value for you or your target audience at all.
We use our own content intelligence platform to create a personalized strategy based on data that:
Clarifies your audience's true pain points

Identifies the content that attracts, engages, and converts your audience

Identifies content gaps and differentiators between you and your competition

Continuously benchmarks your content's performance against your competition's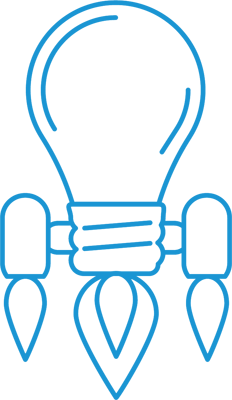 Start with your business objectives
We align your content strategy to real business objectives – enabling you to create content that solves your audience's pain points and helps you achieve your goals.
Tailoring your content marketing strategy to business objectives makes it easy to prove the ROI of your content marketing efforts every step of the way.
Build trust and drive conversions
Content that brings in new audiences rarely converts them. Our content strategy consulting analyzes your content to identify the steps engaged prospects take, and the content they want at each step. With a content strategy that reflects the full buyer's journey, you'll build trust and more efficiently move prospects from awareness to conversion.


Measure, invest, or course correct
Measurement is key to content marketing. We identify not only the right metrics, but also methods for sustained success. These abilities will allow you to showcase your content marketing ROI, optimize good campaigns into great campaigns, and double down with paid media.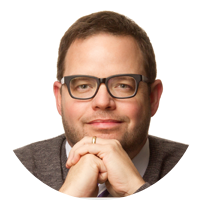 "Stop wasting time on ineffective content. Ceralytics helps content marketers identify the topics that matter to their audience."
What content marketing experts are saying about Ceralytics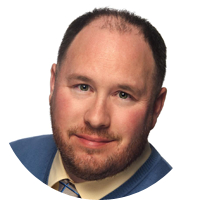 "I've been waiting for a tool like this. Ceralytics not only identifies what content your audience truly values, it gives you the insights to create content that converts to real business results."
Chad Pollitt, VP of Marketing at the inPowered
You're only as good as your strategy
Content marketing is a marathon, not a sprint. Our content strategy services make it easy to understand your audience's needs, where your competition is winning, and areas where you have an opportunity to lead your industry.

Request a free 30-minute consultation