Content Marketing Training for Your Team
It's never been harder to be a content marketer. Our training goes beyond best practices, providing individualized insights that deliver results.
Let us train your team beyond best practices
Content marketing training is not a commodity
To perform at an elite level, you can't rely on the standard best practices available to every other content marketer. You need elite content marketing training, designed specifically for your industry, your audience, and your value proposition.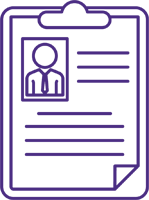 Your audience and your industry are unique. A one-size-fits-all content marketing training will keep you next to the competition…at best.. To dominate your industry, you need training tailored to your organization's goals.
Actionable data, not opinion, drives successful content marketing programs. Our content marketing experts show you how to utilize data to determine audience pain points, the channels that resonate, and the content your buyer's need at each stage of their journey.
You will then learn how to measure your content marketing program's success, and show its ROI to your executive team.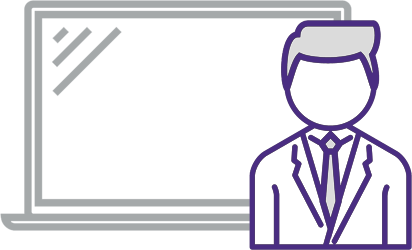 On-site or virtual training
Train one or train 100. No matter the size of your content marketing team, our experts can visit your office and provide individualized training that empowers your team.
Can't meet in person? We also offer virtual trainings for your team.
Trainings include insights into how to:
Create and align your content strategy to business objectives

Determine what audiences expect from (and what they despise about) content marketing

Build awareness, increase engagement, and drive conversions with content tailored to your customers and prospects

Gain visibility by leveraging SEO, the driving force behind the best content marketing programs in the world

Enhance efficiency by incorporating a data-driven mentality into your marketing team

Transform stale content into sales content with tweaks that optimize existing campaigns

Identify the best channels for each audience and pain point in your industry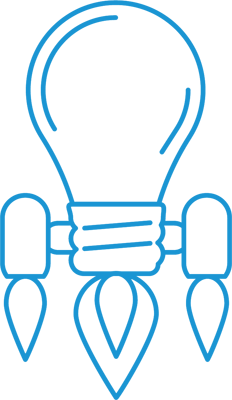 We help you take the guesswork out of content creation.
You'll tie your content marketing efforts to a specific ROI.
Save time, lose stress, gain sleep. You'll understand what works and what doesn't before you type a single word.
Align your content and marketing teams to your organization's shared goals – identifying synergies among multiple teams that help everyone succeed.
Get executive buy-in on future content campaigns by tying your efforts back to business objectives.
Let us train your team beyond best practices