Content Analytics for Agencies
Want your agency to deliver data-driven content solutions to clients, but don't have a team of analysts?
Let us be your secret weapon.
Content marketing is no longer about just creating content.
It's about demonstrating results.
Be Your Client's Strategic Leader
Becoming your clients' strategic leader requires data-driven content strategies, measurement and content intelligence.
Our team of analysts works with you to create a robust content strategy and measurement program that perfectly fits your clients' needs and aligns to their business objectives.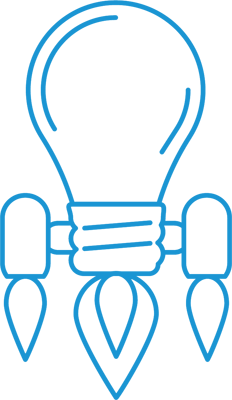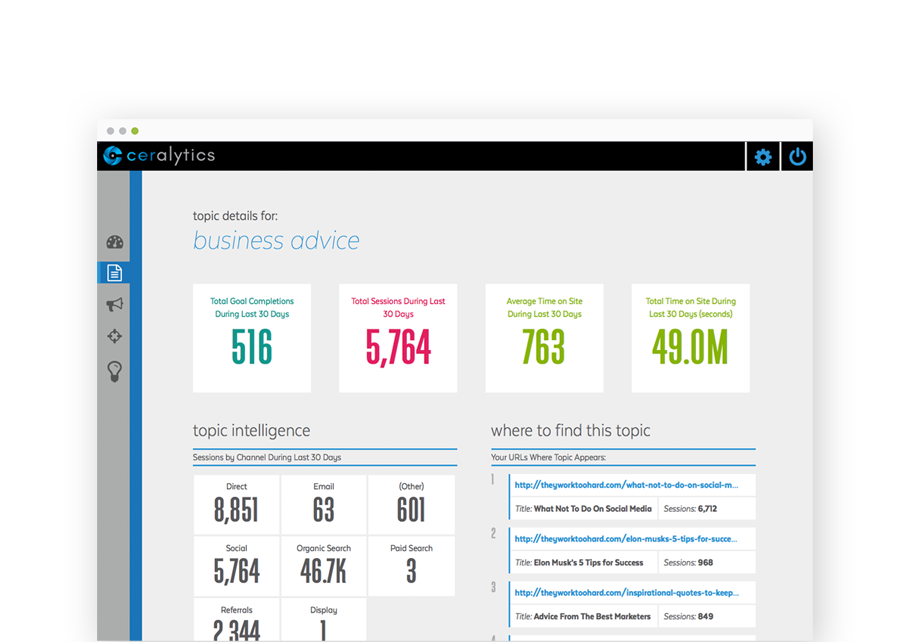 In Depth Content Strategy Development
Great content strategies must be driven by great data. We analyze your client's website and their industry to identify the best opportunities for you and your client. This process is driven entirely by objective data, giving you and your clients insights you've never had before.
We then create a content strategy that matches your agency's strengths with your clients' best opportunities. This strategy includes a full content calendar, buyer's journey, and more.
The result: you focus on creating great content, not trudging through analytics.
White Labeled Content Intelligence
We're your secret weapon, so all of our content strategies and measurement are white labeled with your agency's brand. We also offer white labeling of our content intelligence platform, giving you and your clients 24/7 access to insights.
You get the data, the insights, and the glory.


Prove the Success of Your Content
Ceralytics' content intelligence constantly measures the success of your content, giving you the proof points you need to demonstrate ROI.
Our team helps put together KPI's for each of your content marketing engagements, and can report the success of your content and areas for future optimization on a regular basis.
Let's Build Your Agency's Content Business
We are experts in content marketing strategy, SEO, and measurement. And we are data-driven in all three.
By partnering with Ceralytics, you gain a new level of strategic value to sell to your clients without the overhead of building out internal analytics teams. This means quicker growth, higher client retention, and a better bottom line.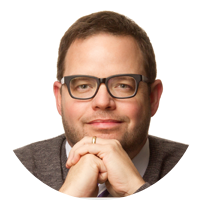 "Stop wasting time on ineffective content. Ceralytics helps content marketers identify the topics that matter to their audience."
What content agencies are saying about Ceralytics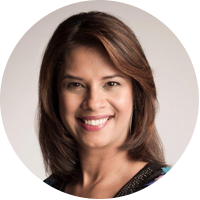 "Ceralytics takes the "guess" out of "guesswork" for what content you should create."