Create healthcare content
with confidence
Creating great content starts with knowing, not guessing, which topics your audiences care about most.
Our content intelligence platform:
Identifies the topics that attract, engage, and convert on your site
Uncovers the content gaps you have compared to your competition
Analyzes your positioning against competitors
Continuously analyzes your content's performance against your competition
Create your content strategy with confidence by going from guessing to knowing.
Identify what matters most to your audience
Don't guess what your audience wants. Our content intelligence platform gives you data-driven insights to understand the topics that drive inbound traffic, engagement, and conversions on your site, and the topics that perform best in your industry.
See how you do it
Benchmark your competition
Analyze individual competitors that you name – not generic industry data sets. Discover your content gaps in the industry and how your content performs versus your competition as a whole or topic by topic.
See how you do it
Create data-driven content strategies
Build your content strategy on a foundation of content intelligence. Identify the topics that drive your audience through the buyer's journey from awareness to conversion, fill your content gaps, and create content about underutilized topics in the industry to outmaneuver your competition.
See how you do it
Measure your content marketing success
Our content intelligence platform is continuously updated. See how your content strategy is performing over time to prove your success and make adjustments. Identify new trends as they happen and watch for competitor pivots in near real-time. All from one platform.
See how you do it
Great Content Strategies Don't Just Happen
They are built from great content intelligence and competitive insights.
Getting the data you need to create a great content strategy should be easy, cost-effective and near real-time. That's why the best content marketers choose Ceralytics to identify the topics that drive awareness, engagement, and conversions.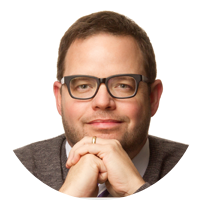 "Stop wasting time on ineffective content. Ceralytics helps content marketers identify the topics that matter to their audience."
What content marketing experts are saying about Ceralytics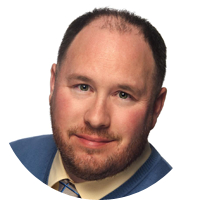 "I've been waiting for a tool like this. Ceralytics not only identifies what content your audience truly values, it gives you the insights to create content that converts to real business results."
Chad Pollitt, Author, International Speaker, Marketing Professor